Since our inception we have been on a mission to provide premium and precision tested CBD of the highest purity and strength in the market. Serena Organics combine the science + well-being, by conducting rigorous multi-level testing we ensure efficacy and quality of our products whilst creating a community of shared good through our ambassadors and success stories.

We value education through our trusted scientific advisors, sharing only the truly shareworthy and ensuring that our community are at the forefront of all the latest research and development into wellbeing and how best to optimise their own personal health regime.
VIEW OUR BRAND

A MESSAGE FROM
JOE + DAVID
We began our Serena Organics journey after recognising two major flaws in the UK CBD market; firstly, a severe lack of education + secondly poor-quality CBD products. Both of these shortfalls combined, created a massive mistrust among consumers.
 Understanding that even proven CBD benefits fail when the quality of products fail, we applied our knowledge gained whilst working in the industry while the United States + Canada to create a brand that our peers + community could trust and learn from.
Through rigorous science and sharing only the share worthy, Serena Organics marries the science with well- being to offer premium products, helping consumers from the stressed achievers, remedy seekers to believers. Helping them on their journey to feeling their best every day.
VIEW OUR BRAND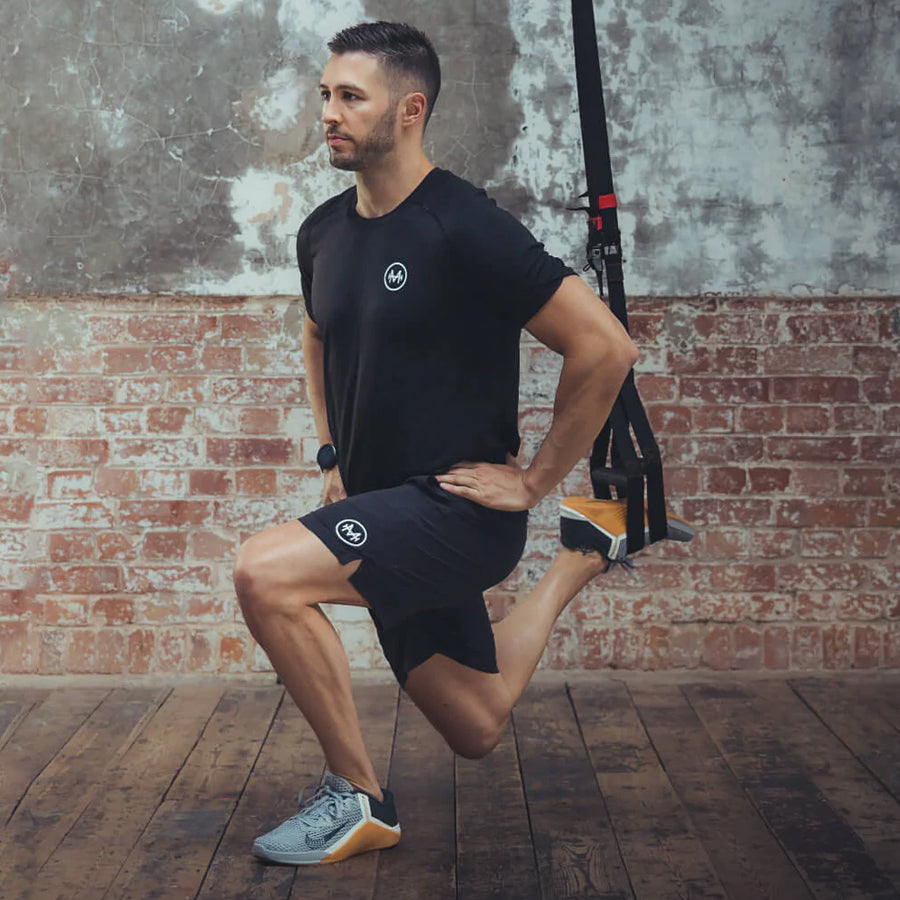 MICHAEL ITALIANO
Achiever
As an elite performance coach, Michael Italiano is used to a demanding routine, tasked with putting athletes in the best physical and mental state possible to achieve success. 
"I use Serena Organics to not only improve my performance, but also my client's. I travel heaps and these are convenient and handle any trip. When using the tinctures consistently I've noticed improvement in my mood and REM sleep, as well as reduced joint and lower back pain when applying the cooling gel after heavy volume training. I highly recommend these products to anyone who may be sceptical about CBD."
Shop The range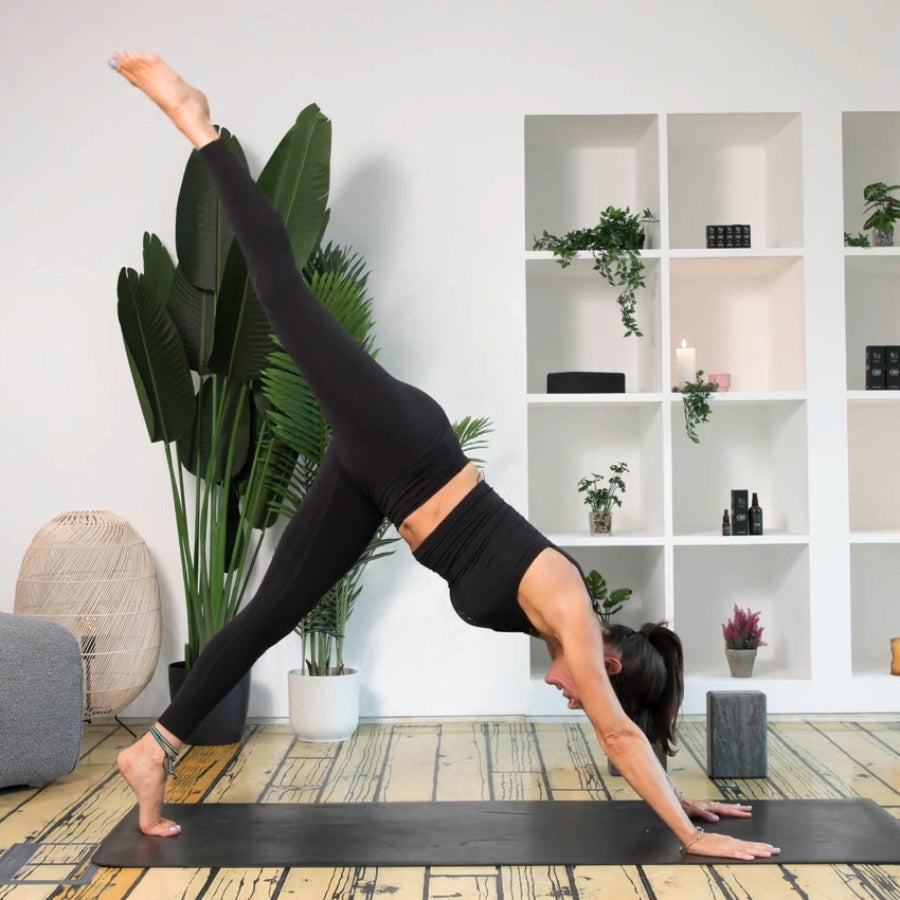 ARIANNA SANTUCCI
BELIEVER
As a dedicated yoga instructor, Arianna teaches from the perspective that all poses are possible and uses CBD to help both her and her yogis to improve their practice and overall wellbeing. 
"The topical range is amazing to help soothe your body after an intense flow, allowing my clients to leave feeling rejuvenated + grounded. The fact that the products are all organic makes me love them even more."
Shop The range
Fatima
Seeker
With the demands of work, plus having an active social and family life, Fatima looks for effective ways to optimise her sleep and reduce occasional aches + pains that can often occur after long days.  Fatima uses Serena Organics CBD Gel Capsules for the convenience on the go and the topical range to help with any specific joint or muscle pain.  
"I take a CBD capsule at the start of each day to help maintain a state of calm, particularly on my busy days. Serena Organics massage oil is a personal favourite for reducing pain that I experience in my hands, legs, and knees. So grateful to have found CBD, and my sleep has never been better!"
SHOP THE RANGE